Beaver Tales
Beaver's Unique Storytelling Event Returns – Friday, September 16, 2022
7:00 pm At The Gazebo (Irvine Park)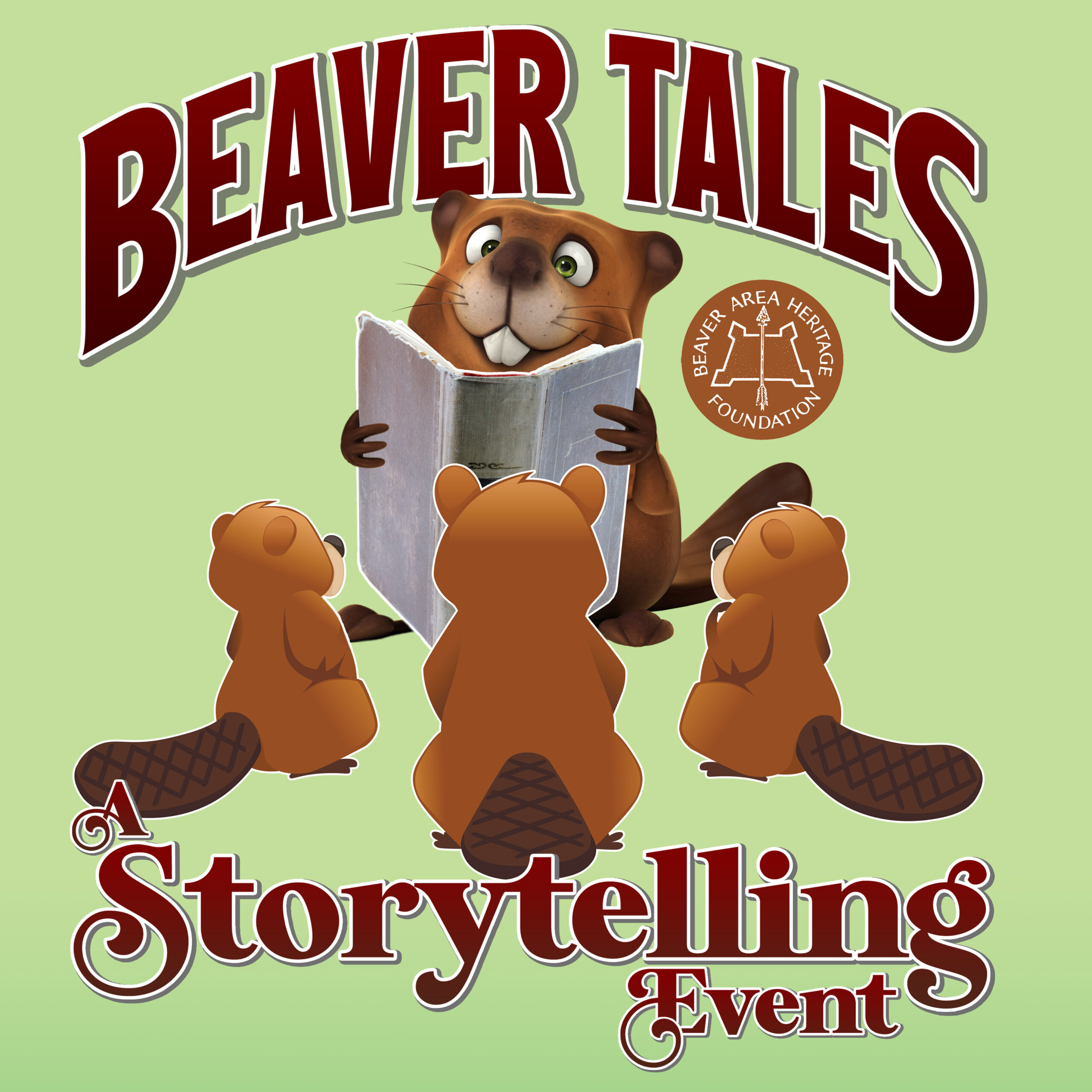 The widely acclaimed, annual "Beaver Tales" storytelling event, sponsored by the Beaver Area Heritage Foundation,  The Miller Family Foundation, and the Beaver Women's Club, returns to Beaver. We are so excited to be welcoming this diverse group of storytellers to Beaver County to help connect our communities to the world and celebrate different cultures!
A Lunch, Listen, and Laugh event will be held at noon at the Beaver Area Memorial Library. *Reservations are required to attend this event. Please contact the library at (724) 775-1132 for more information.
Also, our storytellers will be entertaining and captivating school children and students throughout the county at Elementary Schools and the Beaver Library.
The culmination of the Beaver Tales Storytelling Festival will be a special evening event at the gazebo in Irvine Park (the alternate / inclement weather location will be College Square School).
Make sure to bring your lawn chairs and blankets! This will be a free event for all ages, featuring these amazing, internationally acclaimed storytellers.
About This Year's Storytellers:

APRIL ARMSTRONG
– Performing at College Square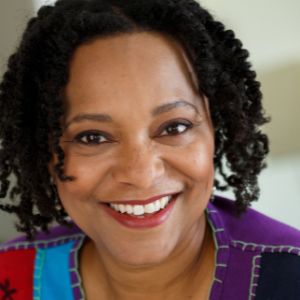 Recipient of the 2020 J.J. Reneaux Emerging Artist Award from the National Storytelling Network.
April won the 2015 BRIO Award for Storytelling from the Bronx Council for the Arts. Her debut CD, The Cat Came Back won a Parent's Choice Award (Silver). She and her jazz trio have performed her concert, Stories and Songs with a Jazzy Twist at the legendary Apollo Theater in Harlem, Flushing Town Hall and The Abroms Art Center Theater (NYC) and toured for the Kravis Center throughout West Palm Beach.
This year April performed virtually as featured teller for the 2020 National Association of Black Storytellers' (NABS) Conference, The National Storytelling Network Conference; The Grapevine and the Story Space. Watch for her on The Other Two (Comedy Central) and City On A Hill (Showtime) next season.
To learn more about April Armstrong https://aprilarmstrong.com/

MIKE PERRY
– Performing at New Brighton Elementary School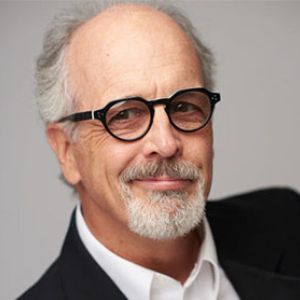 What would the world be without stories? No telling! Mike draws listeners into his collection of adventures, engaging audiences through his storytelling expertise. Whether fact or fiction, fable or fairy tale, his tale-telling talents are sure to please.
As a lifelong learner with an M.S.Ed. from Duquesne University, Mike's broad and adventurous career experience has taken him from the circus to the Census Bureau, from major motion pictures to maintenance man. He has taught Elementary School and performed as a corporate edu-tainer.
​Entertaining audiences for over 25 years, Mike Perry appears at schools, festivals, picnics, parties, and variety shows. His performances incorporate: comedy, circus skills, magic, storytelling and audience participation, to excite and inform, educate and entertain children of all ages.
​"Growing up is optional. Having fun is mandatory!"
To learn more about Mike Perry – https://mikeperry.biz/
JO ANN DADISMAN
– Performing at Rochester Elementary School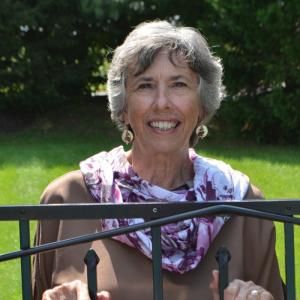 A retired educator and active storyteller, Jo Ann has been sharing stories about her beloved mountains for more than 50 years. Although she sees herself as an Appalachian teller, she also enjoys telling folktales from around the world and frequently presents programs that combine true stories with tall tales, myths, legends, and family stories seasoned for smiles and sometimes tears.
For almost two decades she and June Riffle performed as the Mountain Echoes, a tandem telling duo who promoted the culture and heritage of Appalachia, especially in their native state. These days, she is a solo teller who offers workshops and performances which weave memories and imagination through both oral and written traditions.
Jo Ann is active in the West Virginia Storytelling Guild, and is dedicated to preserving her mountain heritage and promoting an understanding of who we are as West Virginians.
In 2011 she received the coveted WVU Eberly College of Arts and Sciences Teacher of the Year award.
To learn more about Jo Ann Dadisman – http://www.wvstorytellers.com/member-dadisman
DON WHITE
– Performing at Beaver Area Memorial Library (adult session) and St Peter and Paul School (Beaver)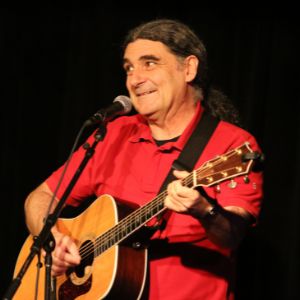 There is no one-word description for what Don White does. He has survived and thrived for twenty-five years, bringing his audiences to laughter and tears in his live performances, studio recordings, and on the printed page. He is a storyteller-comedian- author-troubadour-folk singer-songwriter. He is a walking challenge to the phrase "file under." Best to just sort him under "Don White."
Many songwriters use their real lives for inspiration, but few do it like White. He often draws inspiration from his family, whether it's a touching song about the circle of life or an uproarious story about dealing with his daughter. "It's what I'm comfortable doing. It's what I know. Write about what you know. I've been raising kids and being in a relationship since I was a kid myself. I mean, I could try to write about other things, and I do, occasionally, but that's what I know best."
White has stayed involved in his community, often helping young musicians navigate the local scene, and creating outlets for creative expression like the Speak Up! Spoken Word Open Mic and Don White's Sunday Night Open Mic at the Walnut Street Café in Lynn. "Now I'm an elder statesman, and I wanted to take what I've learned and let other people see how to do it. And create spaces and opportunities for other people to have this interesting outlet."
To learn more about Don White – https://www.tamulevich.com/roster-booking/don-white/