Beaver Tales
Beaver's Unique Storytelling Event Returns – Friday, September 15, 2023
7:00 pm at The Gazebo (Irvine Park)
The widely acclaimed, annual "Beaver Tales" storytelling event, sponsored by the Beaver Area Heritage Foundation,  The Miller Family Foundation, and the Beaver Women's Club, returns to Beaver. We are so excited to be welcoming this diverse group of storytellers to Beaver County to help connect our communities to the world and celebrate different cultures!
A Lunch, Listen, and Laugh event will be held at 11:00 a.m. at the Beaver Area Memorial Library. *Reservations are required to attend this event. Please contact the library at (724) 775-1132 for more information.
Also, our storytellers will be entertaining and captivating school children and students throughout the county at Elementary Schools and the Beaver Library.
The culmination of the Beaver Tales Storytelling Festival will be a special evening event at the gazebo in Irvine Park (the alternate / inclement weather location will be College Square School).
Make sure to bring your lawn chairs and blankets! This will be a free event for all ages, featuring these amazing, internationally acclaimed storytellers.
About This Year's Storytellers:

TERI LOTT
– Performing at the Beaver Area Memorial Library Luncheon, Friends of the Library, and St. Peter and Paul School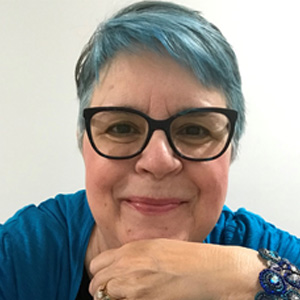 Teri has been sharing her love of stories to listeners of all ages at all types of venues since retiring from teaching. She enjoys telling traditional tales, original stories, stories with her puppets, and personal tales. Most recently Teri performed at The Mountain State Arts and Crafts Festival, The Women's Storytelling Festival, The Stone Soup Festival, and The TELL Folktale Fight. Although Teri delights in telling tales to all ages of listeners, she especially likes to share stories with multigenerational audiences.
You can enjoy her multigenerational stories on Tales on Tuesdays with Teri via Facebook at 10:00 a.m. ET. As an Indie author, Teri has also published three books – Lots of Tales, Stories that Grow with Your Children, Lots of Tales, Too Seasonal Stories that Grow with Your Childrenand Jackie Tales, The Untold Stories of Jack's Sister.
Teri is excited to be a part of the 2023 Beaver Tales!
Click here to learn more about Teri Lott.
DIANE EDGECOMB
– Performing at Rochester Elementary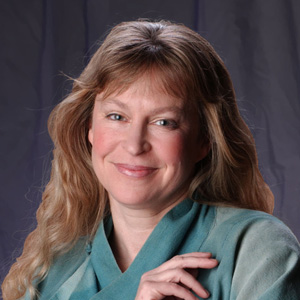 Winner of the Oracle Award for Storytelling Excellence in the Northeast and the national Circle of Excellence award for her storytelling art, Diane is known for the passion and depth of her work whether embodying a true story or bringing renewed meaning to traditional tales. A transformational teller with a rich background in the theatre arts, Diane's dynamic telling embraces elements of theatre, movement and song bringing each piece vividly to life.
A featured teller on NPR and winner of a Year's Best Performance award for her theater work in Boston, Diane's storytelling has been seen at prestigious venues throughout the country and internationally for over twenty-five years including the National Storytelling Festival, the International Storytelling Center and the Scottish International Storytelling Festival. Everywhere she goes, she shares her passion about the power of story and what it can do for our world.
"A storyteller of great energy and imagination!" The Stage, UK
"Edgecomb is a virtuoso of the spoken word… an entire cast rolled into one" – Publishers Weekly
Click here to learn more about Diane Edgecomb.
LAURA K. DEAL
– Performing at College Square Elementary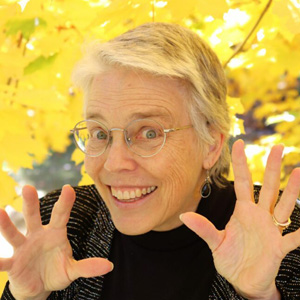 Laura Deal tells traditional, original, and personal tales to children and adults. You can hear her stories on YouTube, the Story Story Podcast, the Apple Seed on BYU Radio, and her CD, The Diffendaffer Taffy Cafe and Other Stories. Laura is a 2022 Chautauqua Scholar through a grant from Humanities North Dakota. She has appeared on festival stages (in person and online) across the U.S., and has taught writing classes for over a decade. She's the author of "The Newcomer's Guide to the Invisible Realm: A Journey through Dreams, Metaphor, and Imagination," and "Marbles: New and Collected Poems."
Click here to learn more about Laura K. Deal.
ED STIVENDER        
– Performing at New Brighton Elementary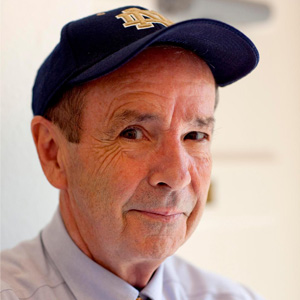 Ed has appeared at Festivals, schools and  theaters in Indonesia, New Zealand, Ireland, Austria, Canada and the United States. He has presented seminars and workshops in storytelling and improvisation, teaching at Temple University for a semester where he developed his workshop – "Storylab: Five Foolproof Rules of Storytelling (the opposites of which are also true)".
He has won several awards in the Philadelphia Mummers' Day Parade where he marches in the comic division as "Most Original Character" or with the Kingsessing Morris Men. He was inducted into the "Circle of Excellence" in 1996.
Called the "Robin Williams of Storytelling" by the Miami Herald , "a cross between George Carlin and Mark Twain" by Mara Liasson in The Vineyard Gazette, and "My son, my son" by his mother, he is always entertaining and ever accessible, more interested in giving the audience a break from their everyday lives by inviting them to a dance of interactive imagination than persuading them to change their point of view to accept his higher way of thinking.